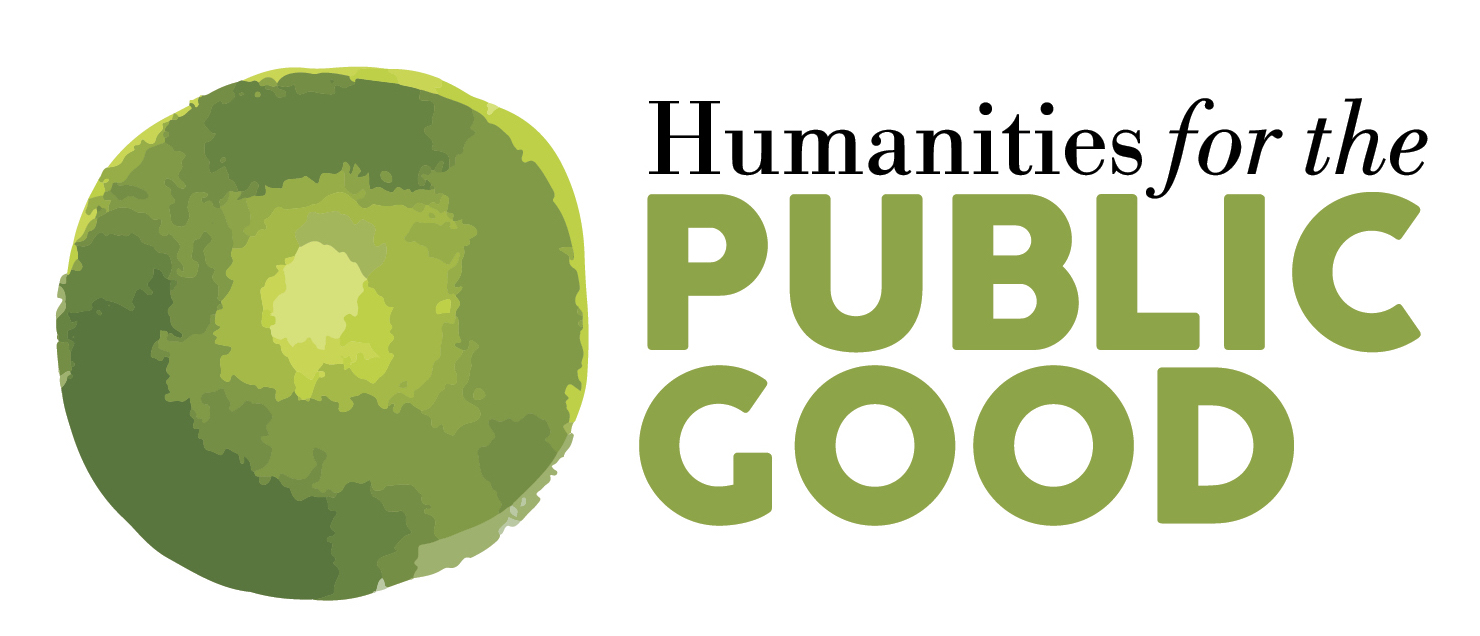 Events & Opportunities:
There are currently no events to display.
Practice-based, cross-disciplinary opportunities for graduate students interested in diverse careers
Humanities for the Public Good is an integrative, collaborative, practice-based graduate Certificate and Master's degree in development. The goal of the both the Certificate and Master's degree is to explore ways the study of the arts, history, languages, literature, philosophy, religion, and other areas that comprise our strong humanities departments in the University of Iowa College of Liberal Arts and Sciences can be combined with experiential, cross-disciplinary, cross-sectoral learning experiences to prepare students to center equity, inclusion, and social justice in any and every career or workspace. We're genuinely hopeful that the methods, materials, and mindsets of the humanities combined with practical skills and values-driven purpose can be excellent preparation for any number of careers. The program is funded through grant from the Mellon Foundation. The Obermann Center for Advanced Studies is grateful for energetic collaboration with the UI Graduate College and College of Liberal Arts & Sciences.