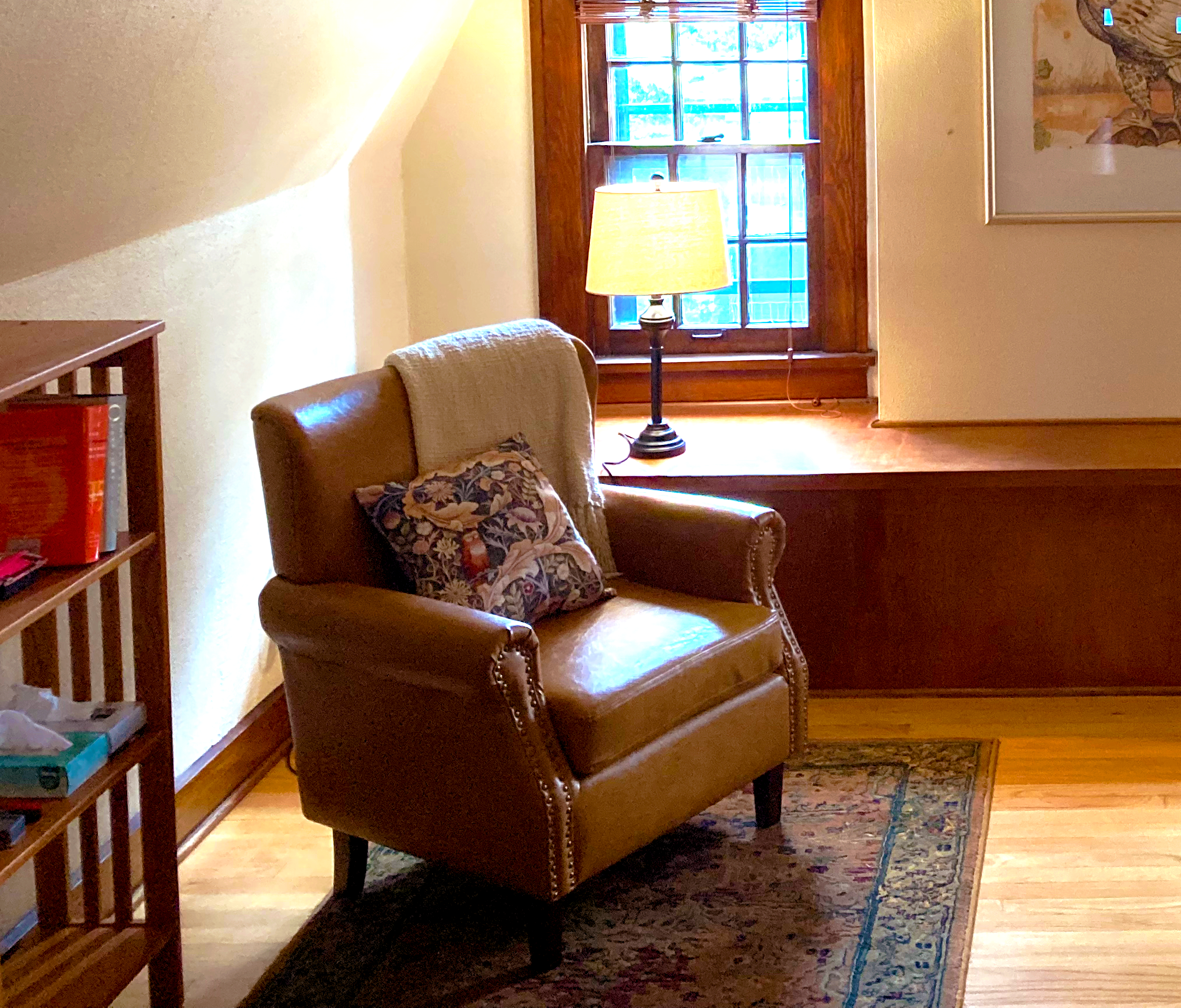 Available groups & meeting times:
UI writing group (open to all UI scholars focused on a writing project) — Mondays, 8:30–10:00 a.m.
UI writing group (open to all UI scholars focused on a writing project) — Wednesdays, 10:00–11:30 a.m.
Graduate student writing group — Thursdays, 9:00-10:30 a.m.
We welcome you to apply to be a member of an Obermann Writing Collective. These small, write-on-site groups will meet in our new Writers' Attic at the Obermann Center for Advanced Studies at 111 Church St. This pilot program offers companionship and accountability to University of Iowa artists, scholars, and researchers working on any kind of academic writing project (ex. academic articles/essays, fellowship or grant applications, book projects, edited volumes, or nonfiction) who want dedicated time, a cozy space, and a community for the practice of writing.

Groups meet once a week for one and a half hours. These sessions include brief check-ins, goal setting, and sustained writing time—along with warm appreciation and support for the demanding work of scholarly writing.

The Obermann Writers' Attic will host dedicated sessions for graduate students, as well as sessions open to anyone in the University of Iowa academic community. The writing space is deliberately small and cozy, so we have spaces for only 10 writers per group.
The application period has closed. Thanks to all who have joined a group. We will reopen applications the week of December 11. Stay tuned!