Humanities for the Public Good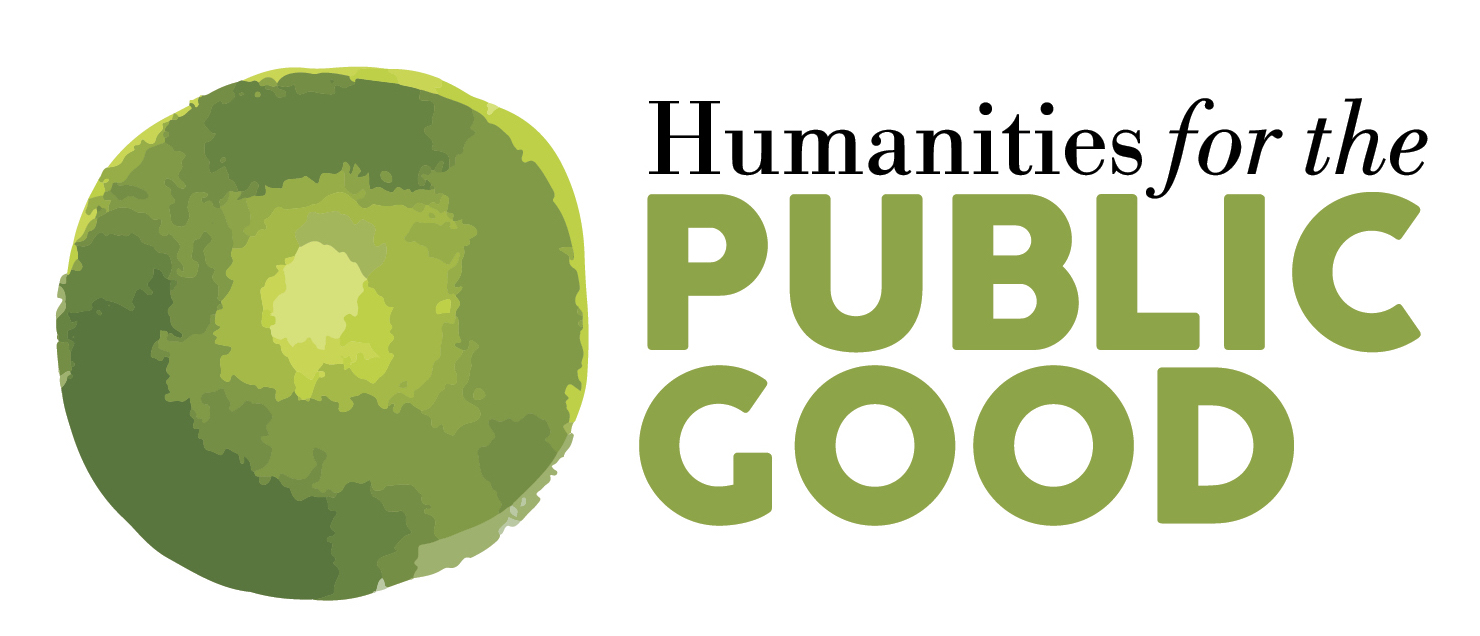 Practice-based, cross-disciplinary opportunities for graduate students interested in diverse careers
Humanities for the Public Good: An Integrative, Collaborative, Practice-Based Humanities PhD is a new program focused on creating practice-based, cross-disciplinary opportunities for humanities graduate students interested in diverse careers. 
In fall 2018, the University of Iowa received a four-year, $1,341,000 grant from the Andrew W. Mellon Foundation to support the Obermann Center's creation of a degree in the Graduate College in collaboration with humanities departments that choose to participate. The goal is to prepare students for diverse careers, specifically in the non-profit sector, public policy, government, libraries, cultural administration, technology, publishing, and institutional education and research. The program will explore benefits of campus-community partnerships, team-taught courses, and funded summer internships and externships. The grant includes funding for postdoctoral fellows, graduate interns, faculty development opportunities, visiting scholars, travel to conferences, and co-learning opportunities for students, staff, faculty members, alumni, and community partners.
Visit the HPG website for information about the grant, opportunities for faculty and graduate students, a list of resources, news, and more.
Visit HPG website