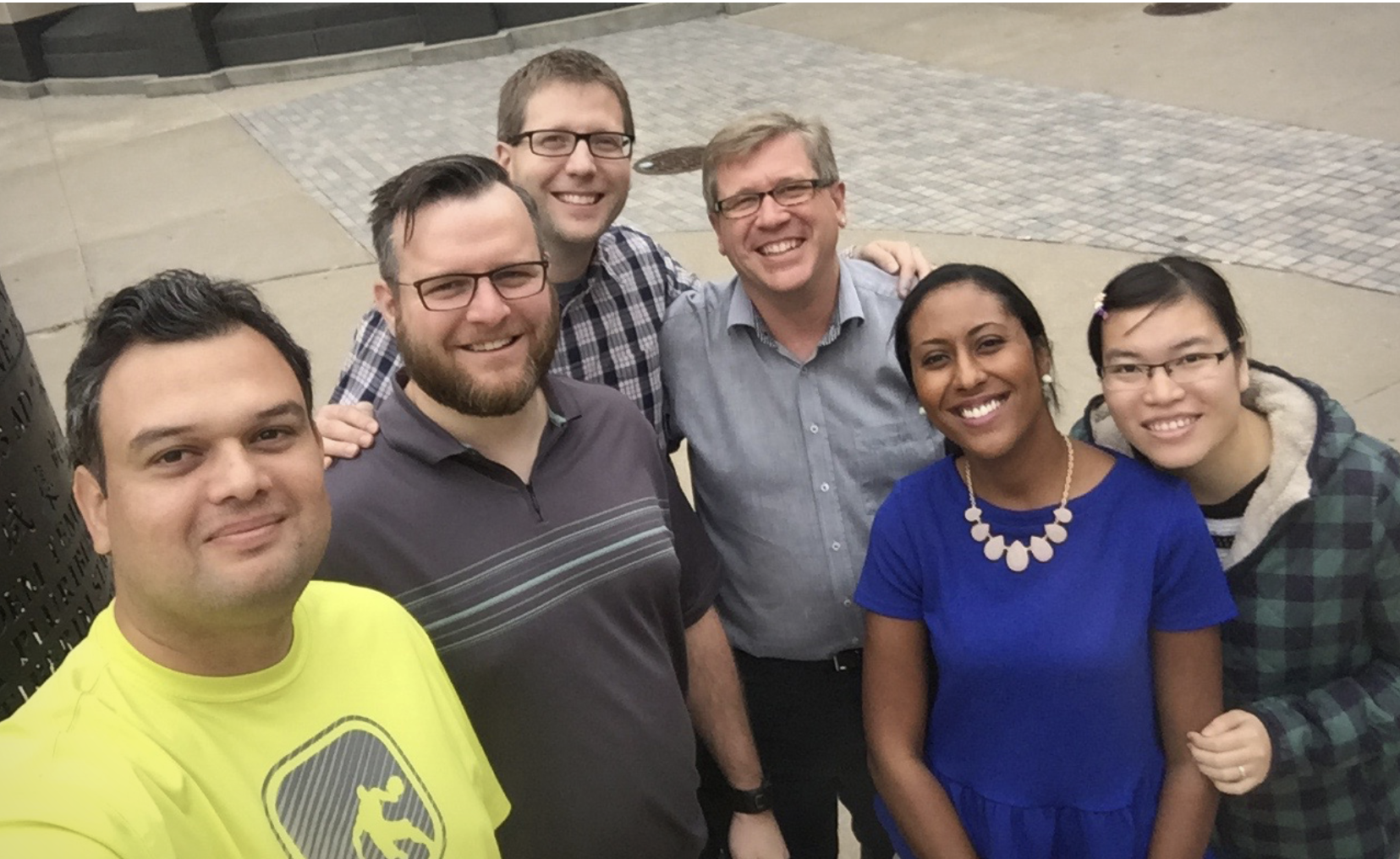 2018–19 Working Group: Personalization Algorithms and Bias in Social Media
Space, structure, & discretionary funding
Obermann Center Working Groups provide space, structure, and discretionary funding for groups led by faculty that may include advanced graduate students, staff members, and community members with a shared intellectual interest. Groups have used this opportunity to explore new work and to share their own research, to organize a symposium, and to develop grant proposals. 
This program allows participants from across the campus and beyond to explore complex issues at a moment when cross-disciplinary collaboration is crucial to address shifting domains of knowledge and a rapidly changing world.
Working Groups:
have one or two co-directors; one must be a UI faculty member (open to all tracks)
attend an orientation meeting in the fall
meet a minimum of once a month throughout the academic year
must provide a list of participating members to the Obermann Center
provide a one-page report on their activities at the end of the academic year
give a brief, informal presentation of the group's work in the spring at a meeting set by the Obermann Center
may continue their work to the next academic year but must reapply for funding in the spring
can apply for up to $1,000 to support their activities
Note that groups may apply for up to $1,000 in discretionary funds; however, these funds cannot be used for food, and they must be used by the end of the spring semester.   
If you would like to join an already established Working Group, please email the group's director(s) or obermann-center@uiowa.edu.